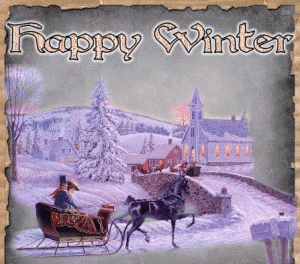 Happy Winter's Eve from Wintermas at Yuletide!  The is a special time of the year to enjoy family, friends and the wonders of Winter season.
Ancient ways of doing this include light-covered "Xmas" trees, Yule logs and candles, Holiday music, and festively decorated Winter homes.
More on all of this to come, of course, but for now,
Happy Wintermas at Yuletide to all!