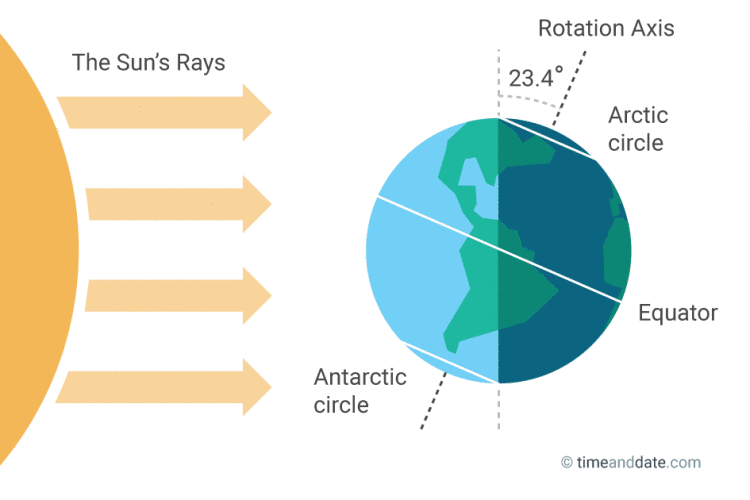 Winter Solstice 2016 is coming December 21, 2016.  But you can easily start to experience and appreciate it now.  The days are definitely shorter and colder. There's a lot more rain or snow, depending on where in the Northern Hemisphere you are.
As noted in our new eBook Wintermas: Toward a Secular Celebration of the Season this is a time of year when we are all affected by the declining amount of light in our lives.
Recognizing this and anticipating the slow but steady return of light that starts on the solstice is a big part of what Wintermas is all about.  Learn more.